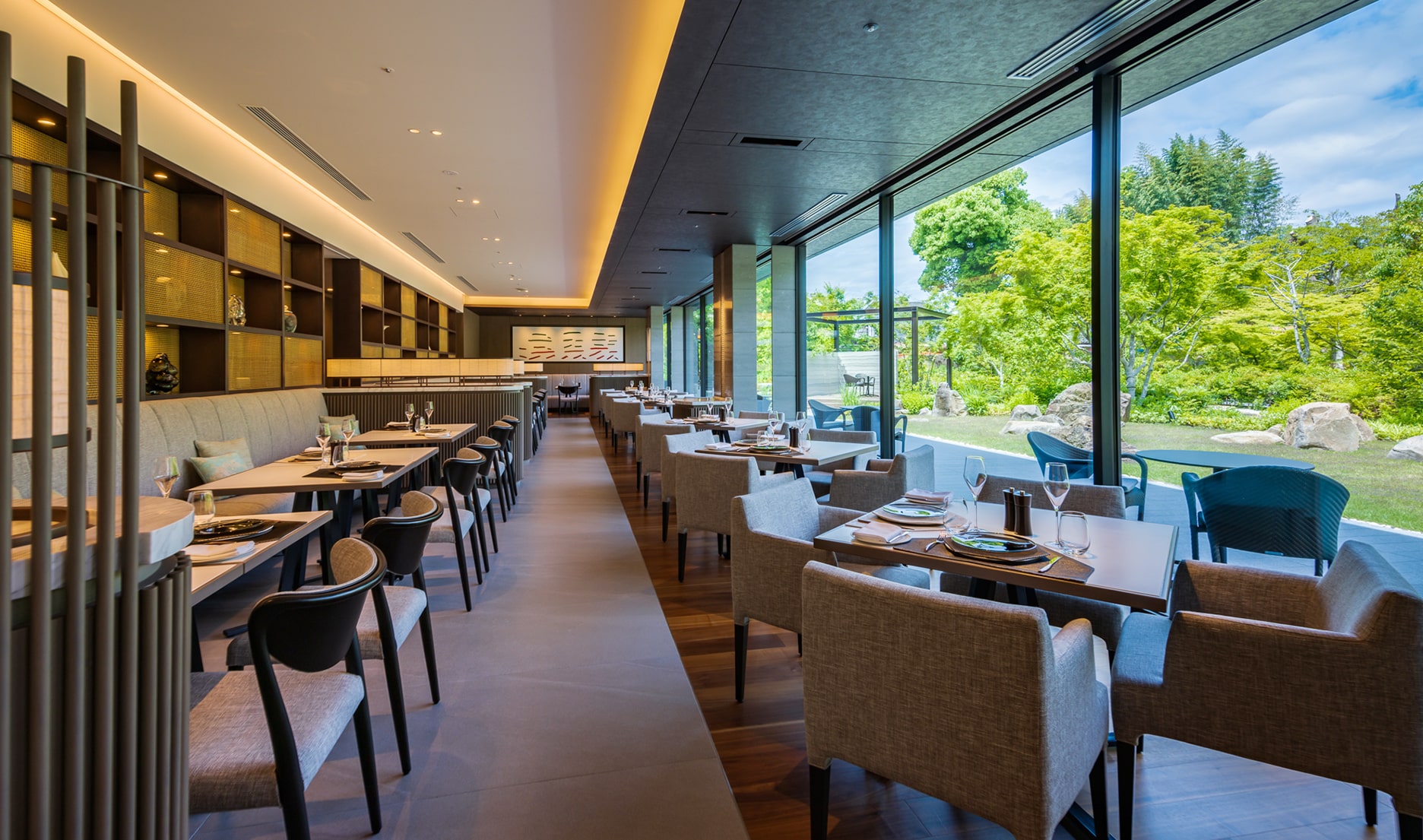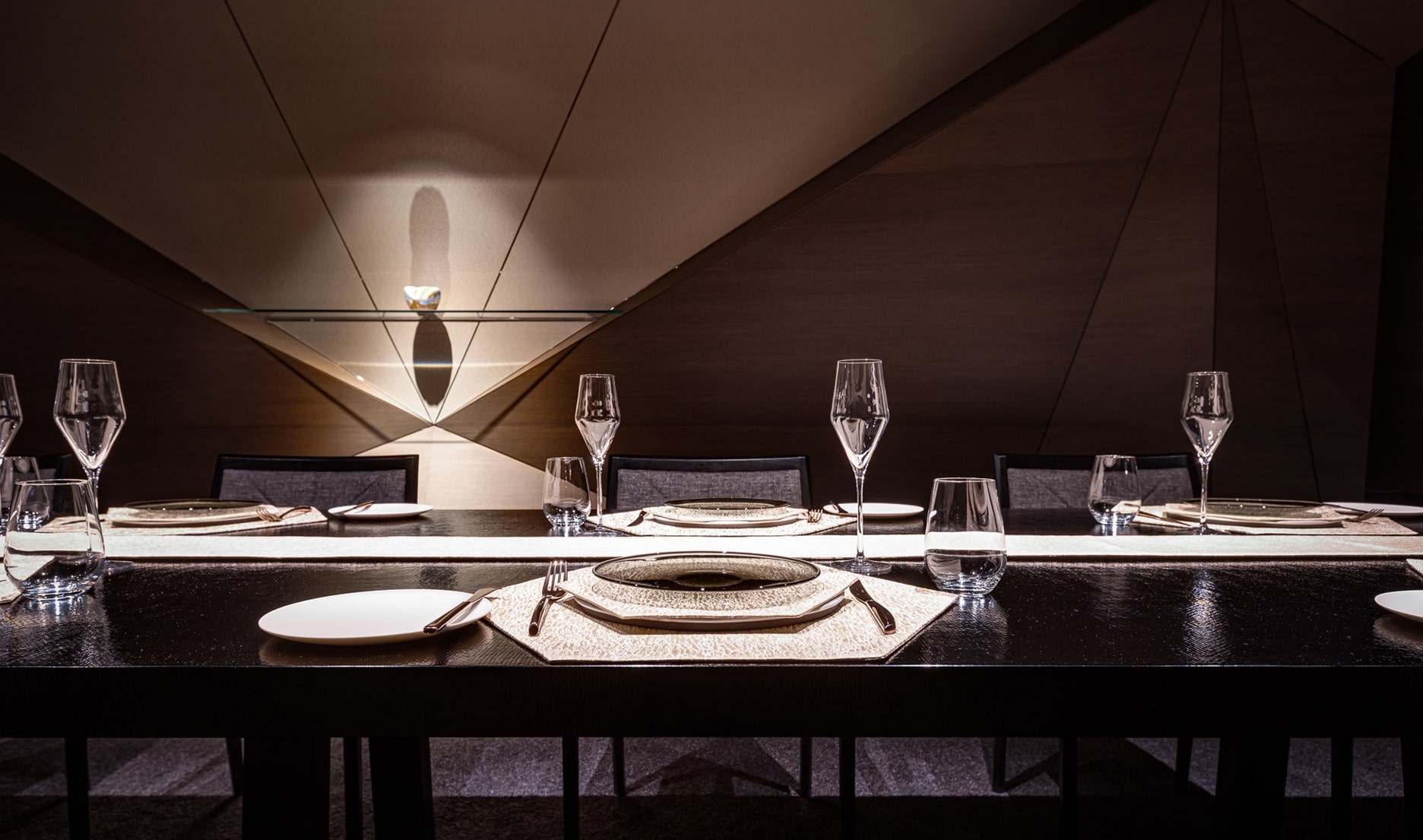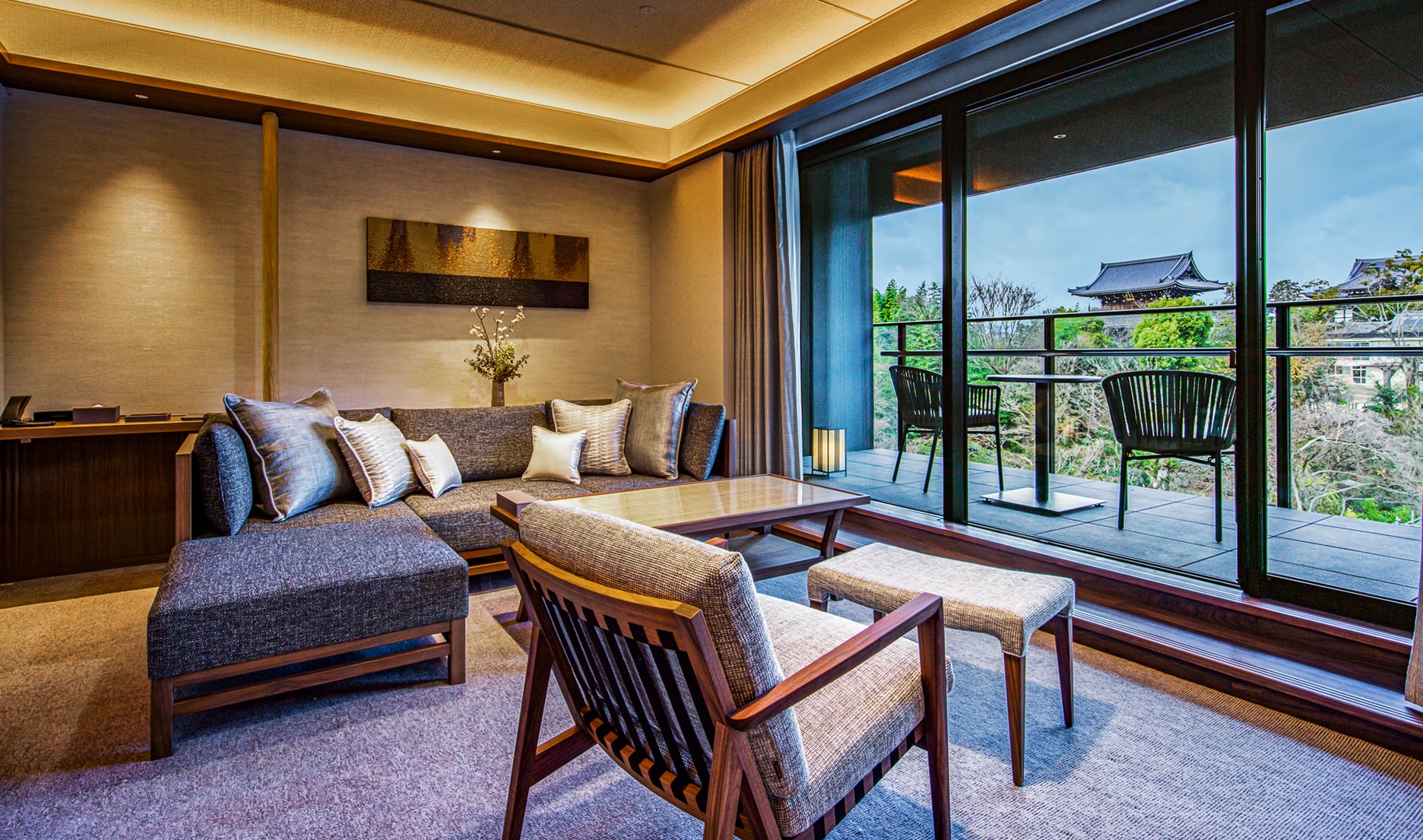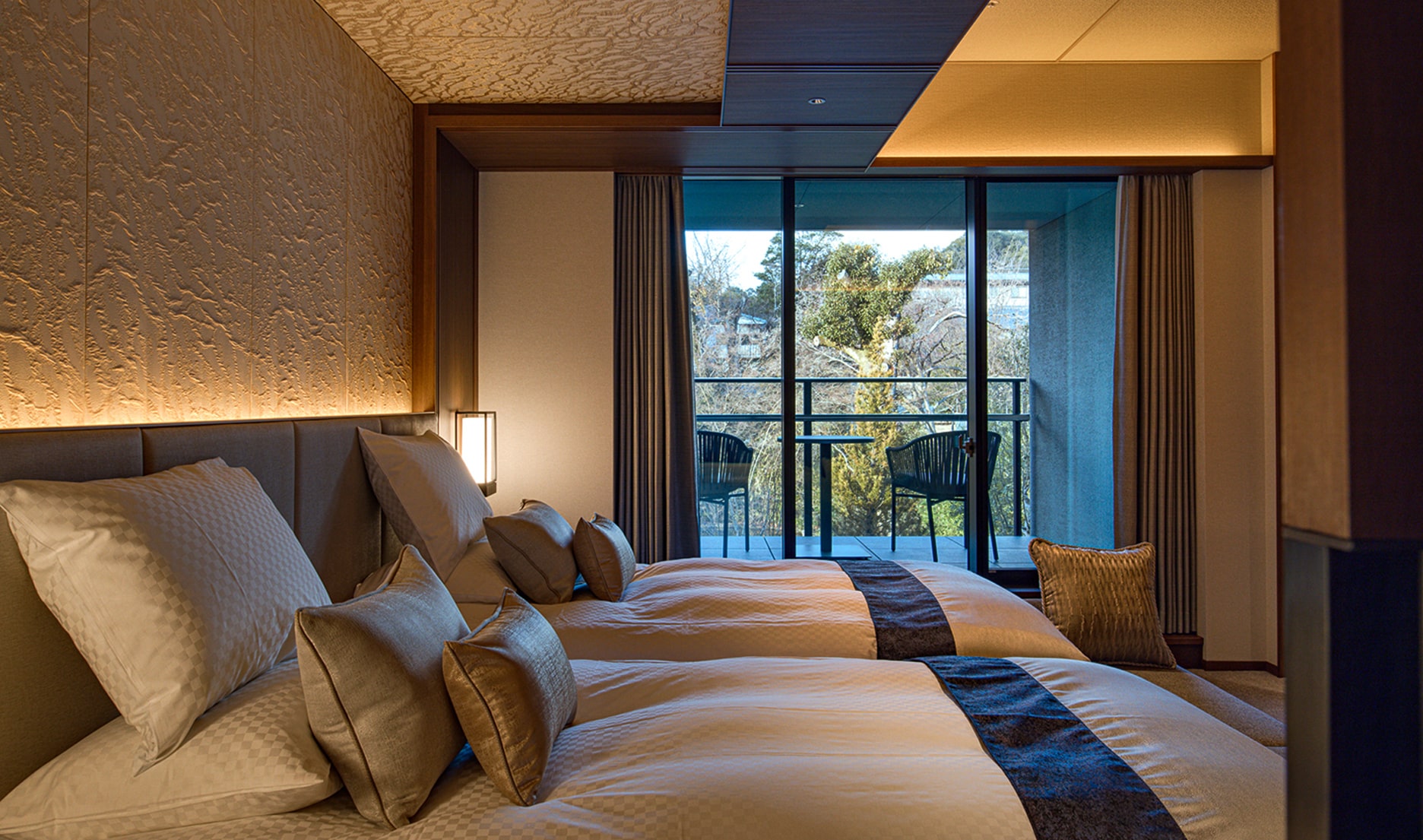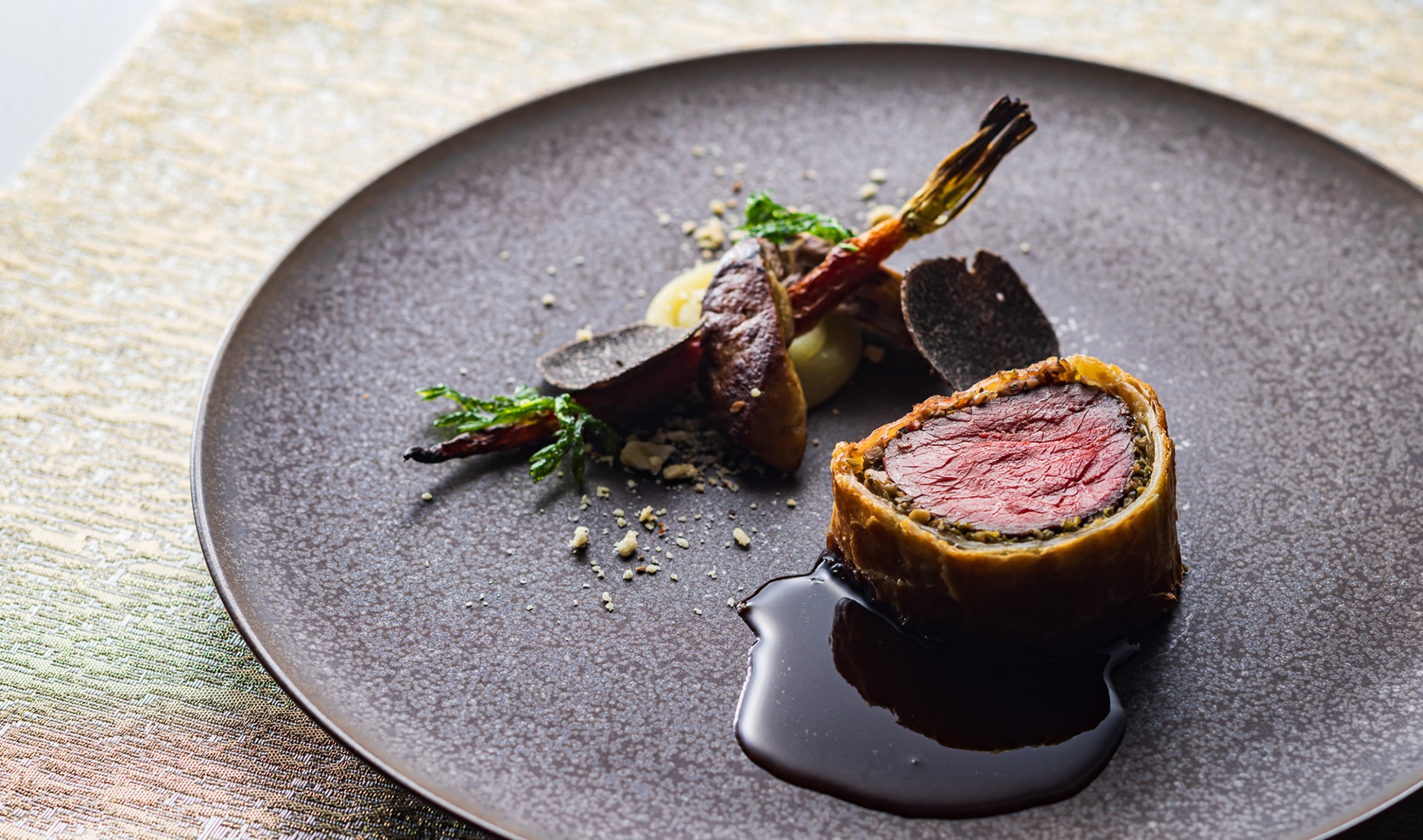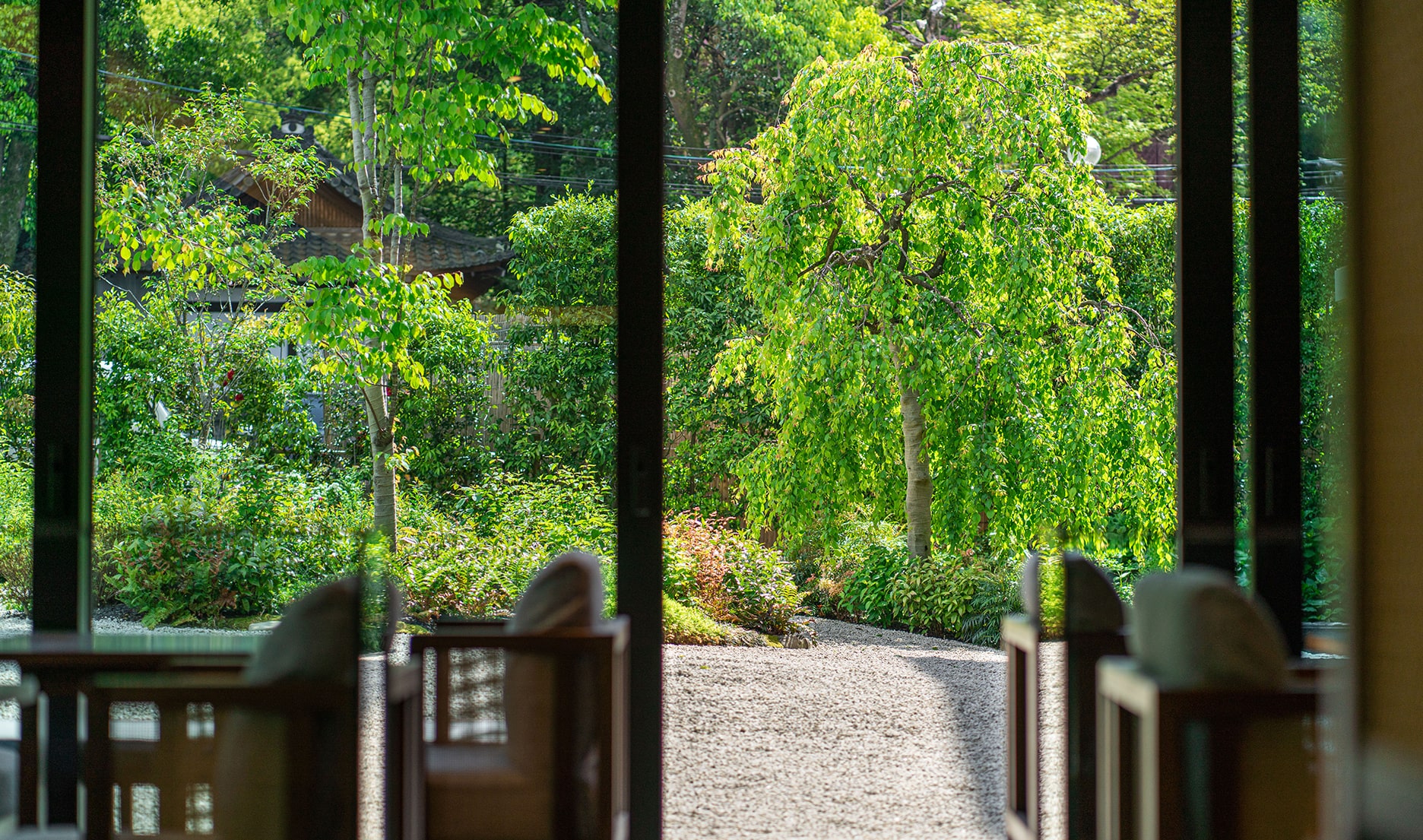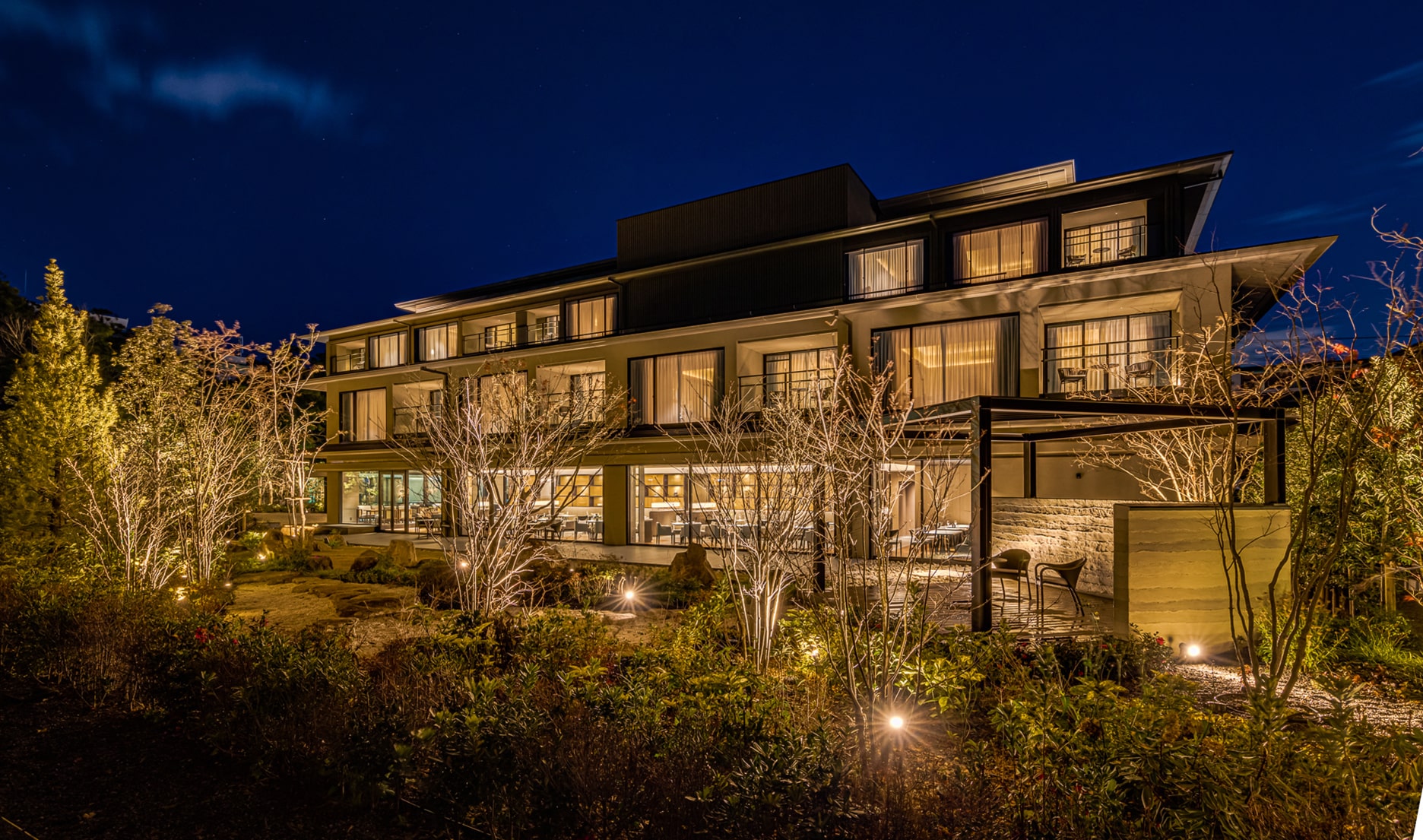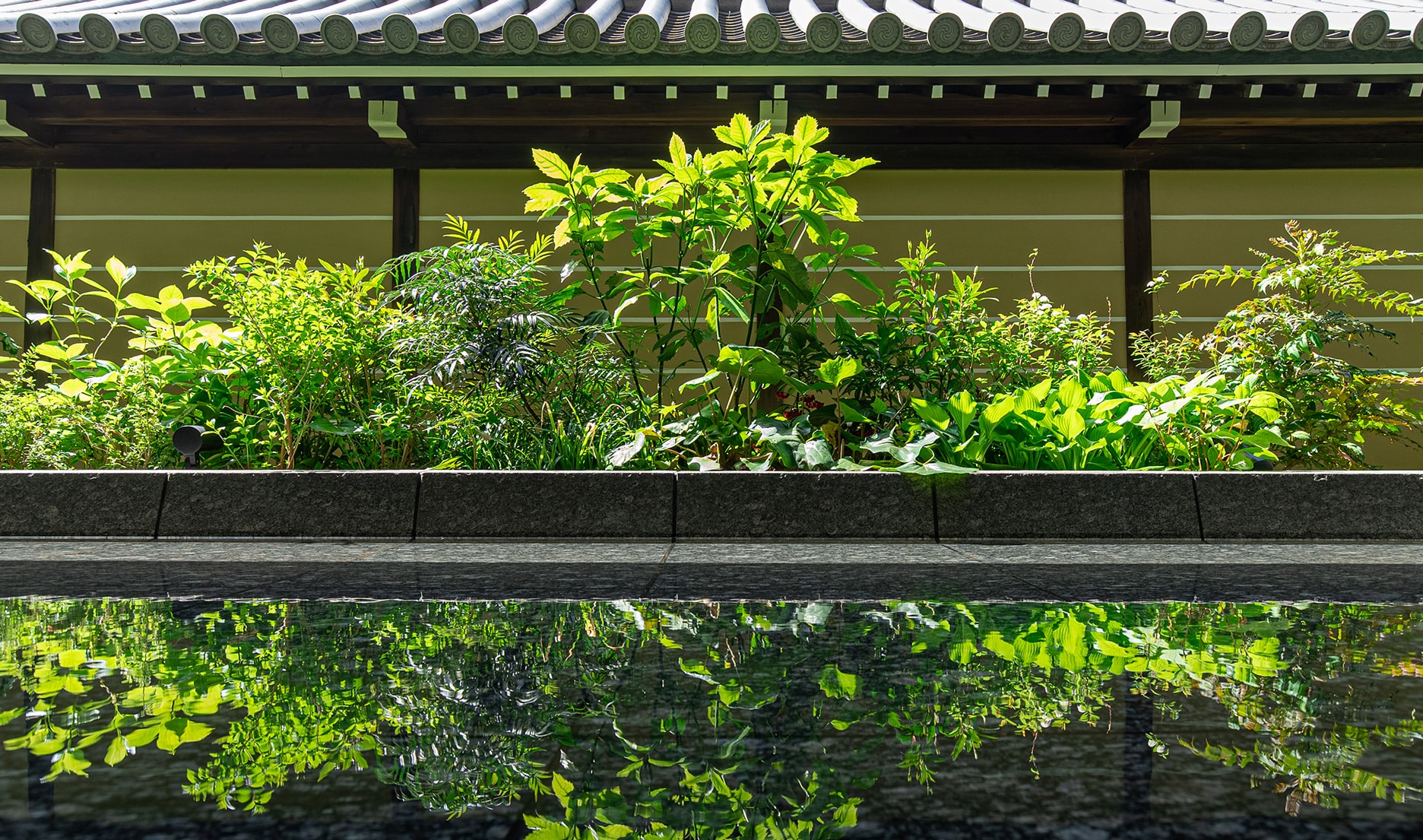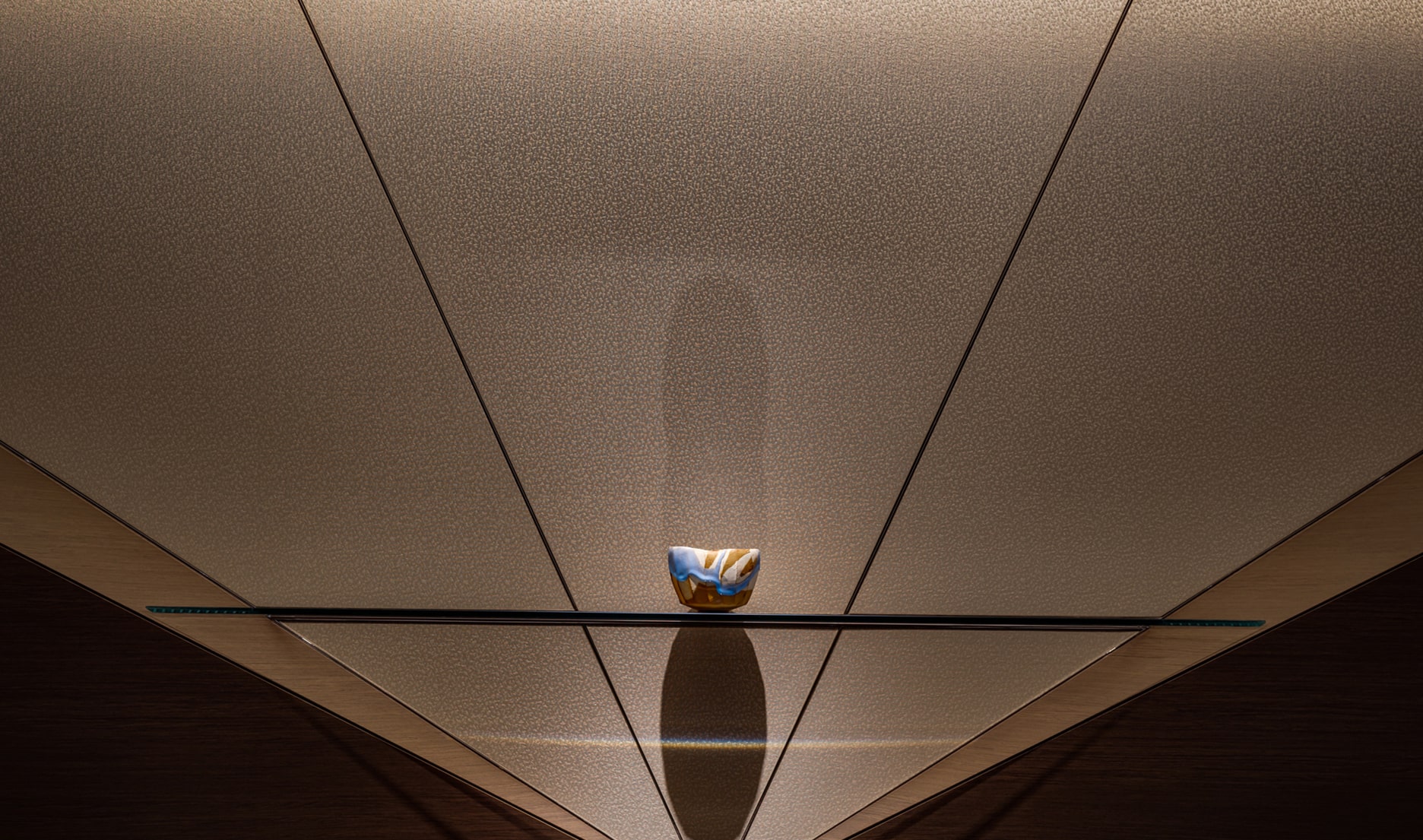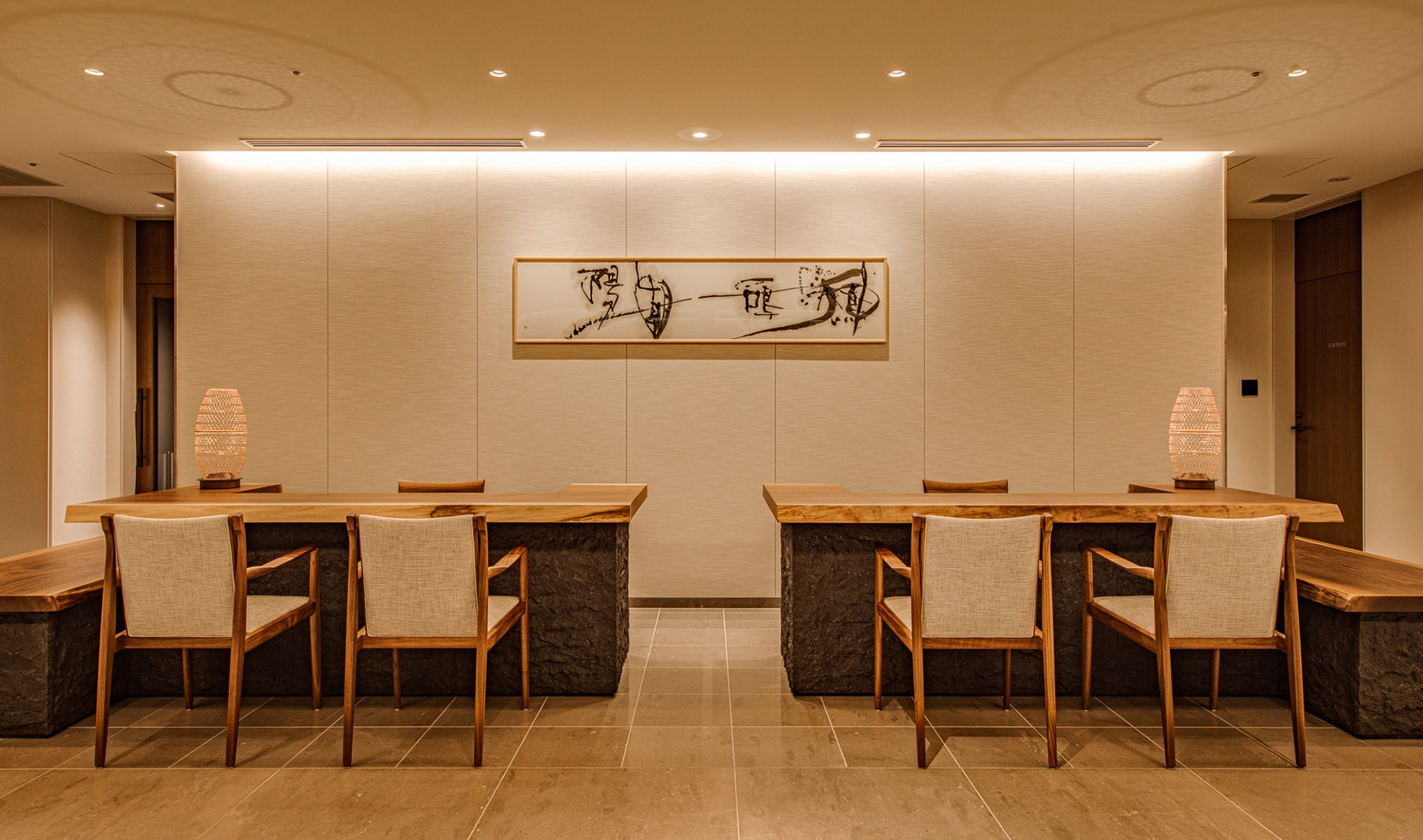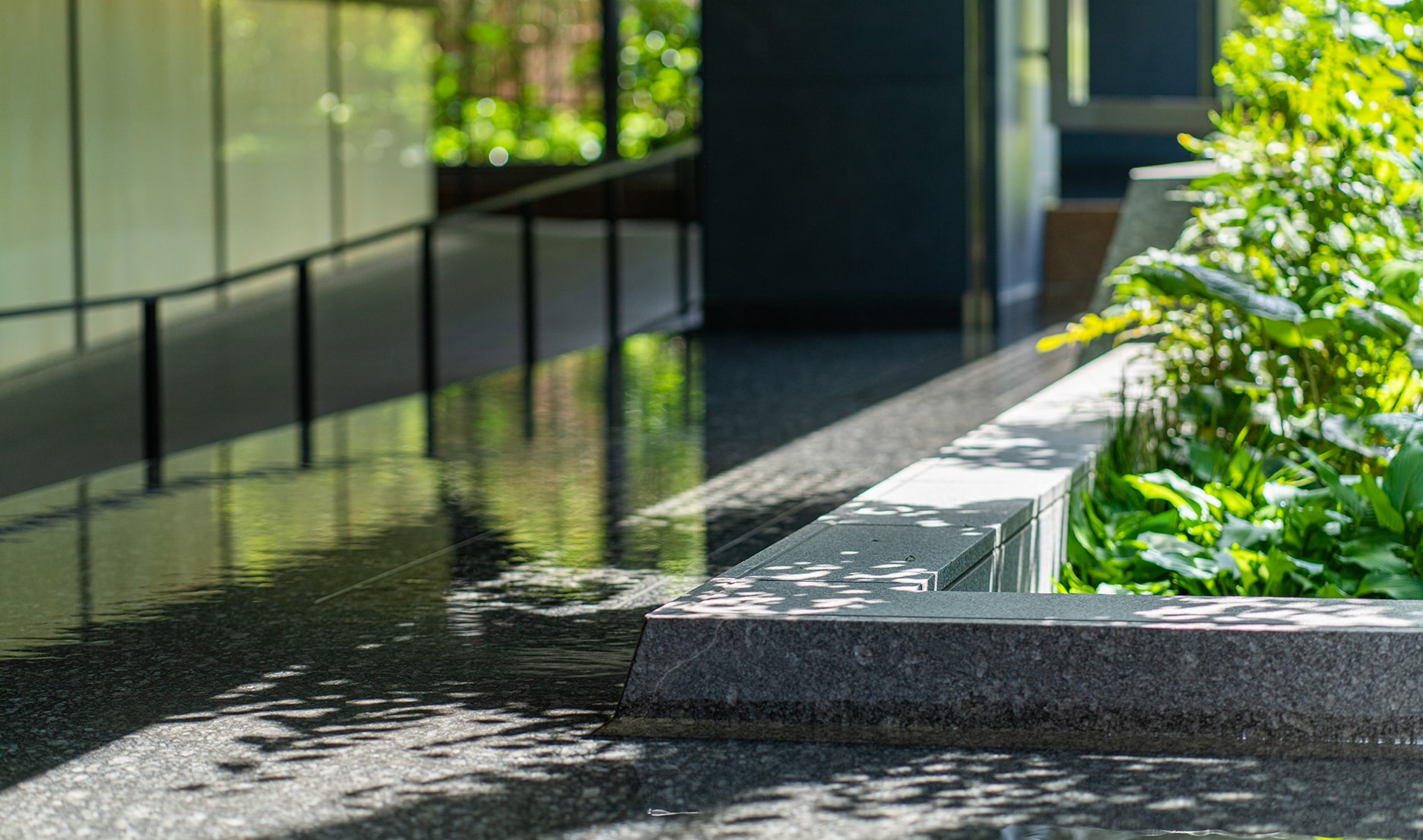 The Okura Group's first small hideaway luxury hotel that incorporates the elegant traditions and culture of Kyoto with a simple design that is conscious of harmony with the beauty of nature.
In the hotel with a tranquility moment, we offer a healed stay by our attentive "Omotenashi" and Kyoto Aesthetics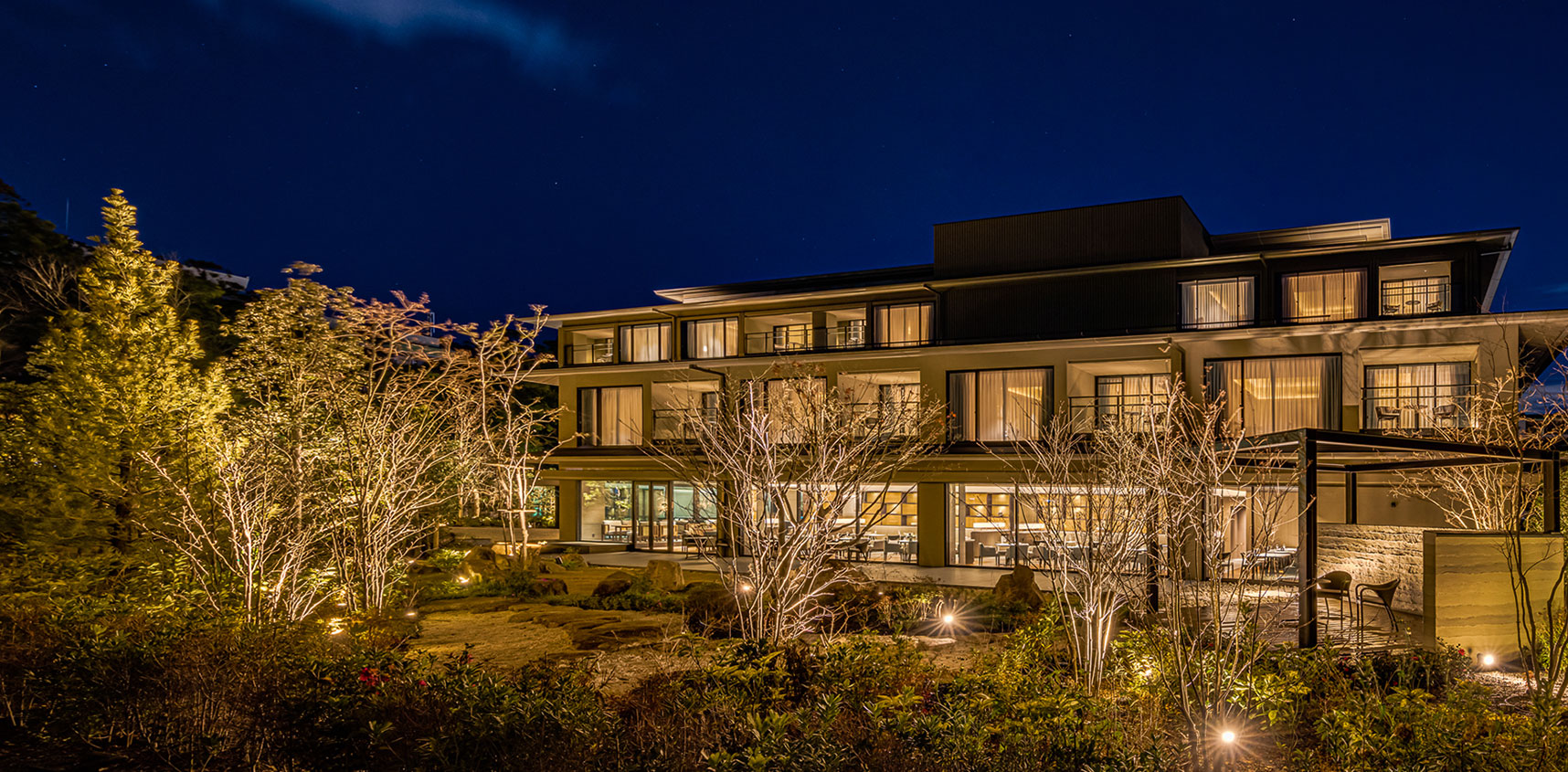 Three aesthetic senses
Hotel Okura Kyoto Okazaki Bettei is located in Kyoto's Okazaki area, a cultural area representing the ancient capital.
This hotel incorporates a space enveloped by an aesthetic sense represented by the philosophy of "wabi/sabi (embracing simplicity and beauty in imperfection)," as well as Higashiyama culture that finds beauty in its continuity. While inheriting the traditional crafts of Kyoto, Okura's French cuisine, and Okura's services, this hotel breathes new life to these traditions and connects them to the next generation.
Inheritance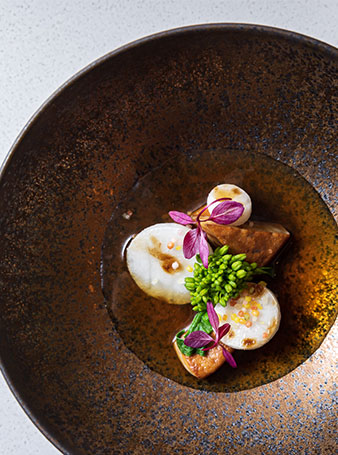 Higashiyama culture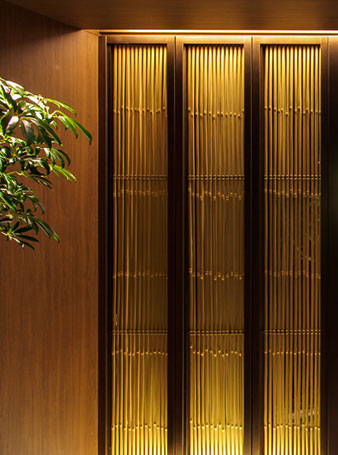 Kyoto Okazaki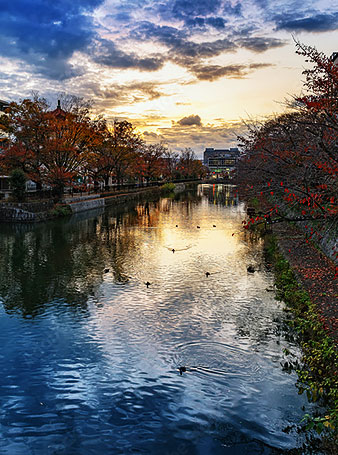 ROOMS
Tradition And Peace
Guest rooms that delicately and subtly harmonize with the surrounding landscape
Everything in this space creates a healing effect,
including inside the guest rooms, the corridors and elevator halls.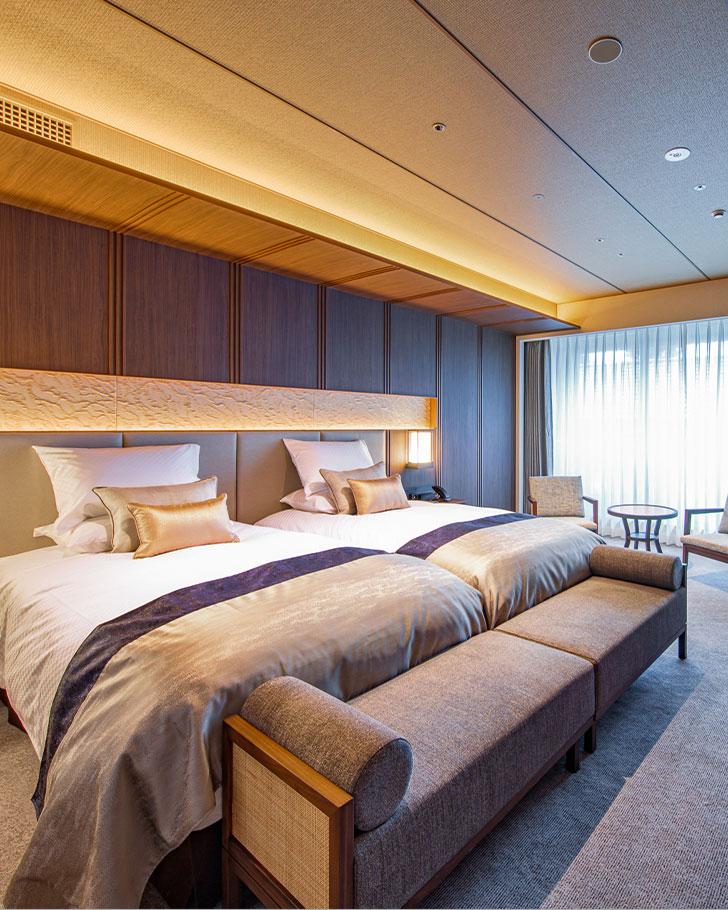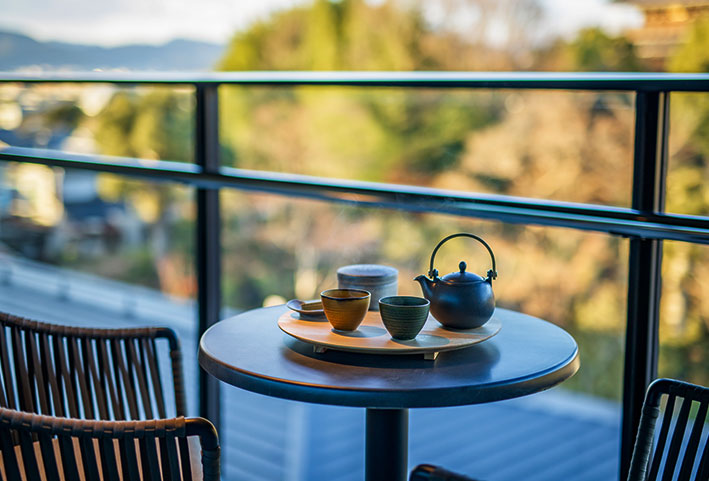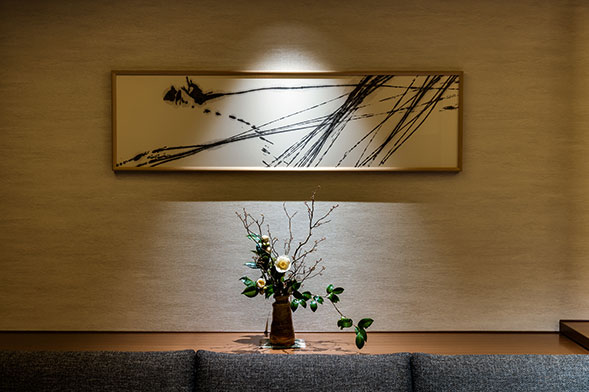 RESTAURANT
Innovative Gastronomy
Collaboration of innovative gastronomy
and Japanese garden
You will get to enjoy a new era that fuses gourmet food originating from the late Masakichi Ono, also known as the "Father of Japanese French Cuisine" who built the foundations of Okura's French cuisine, and the food culture of Kyoto. Enjoy a meal of Kyoto's unique French dishes while feeling the season from the garden that stretches across the window.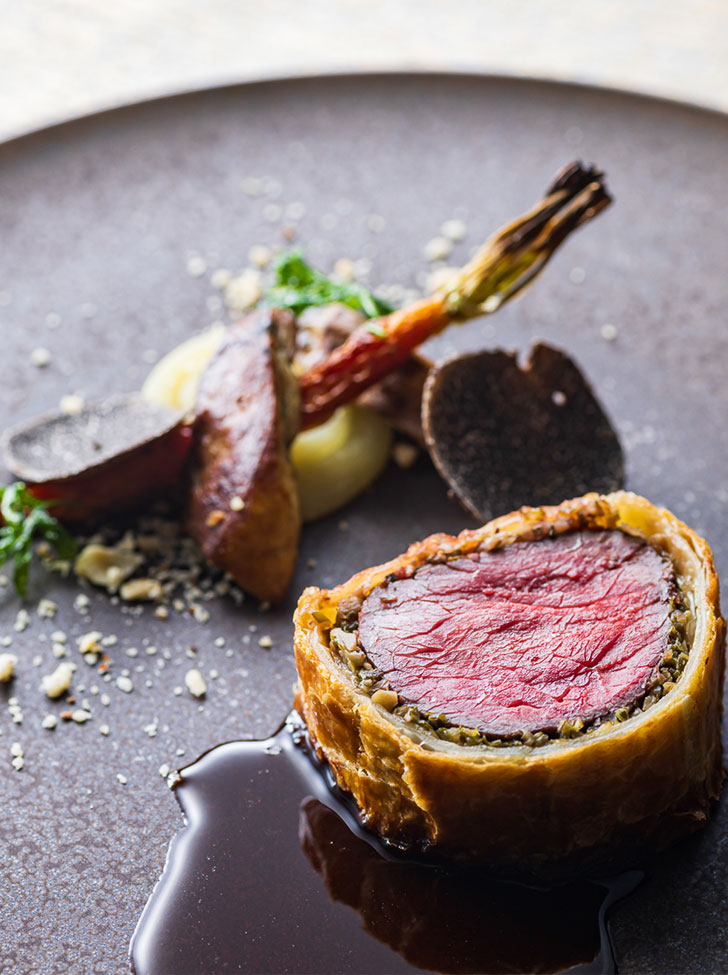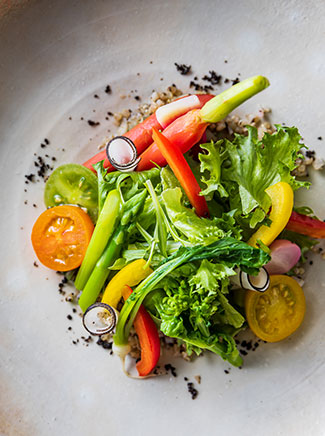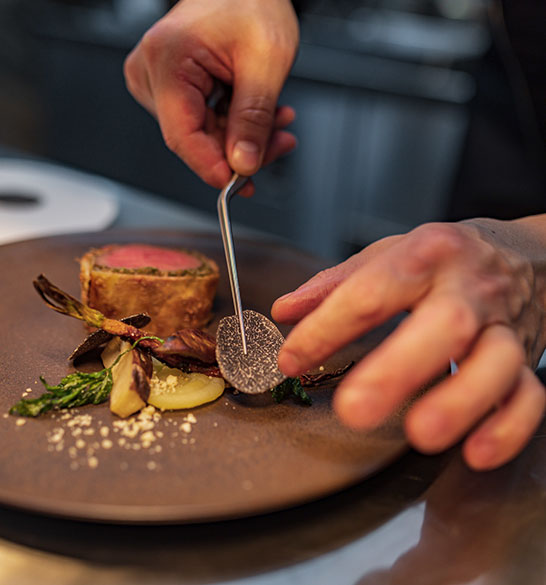 Nouvelle Epoque
The beautiful dishes that use seasonal ingredients while inheriting the traditions of Okura's French cuisine express the changing seasons in Kyoto.
Have a unique time at this restaurant that is colored with Kyoto's aesthetic senses.
DESIGN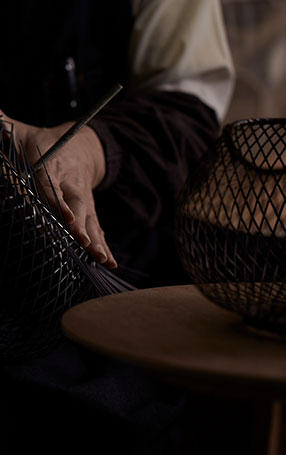 Craftmanship
"Be soothed by the modern beauty of Kyoto and craftmanship made by "GO ON"
The hotel incorporates advanced crafts made by the project unit "GO ON" that was founded by 6 successors who are responsible for the traditional crafts of Kyoto, including Nishijin-ori textile of Kyoto's long-established store "Hosoo."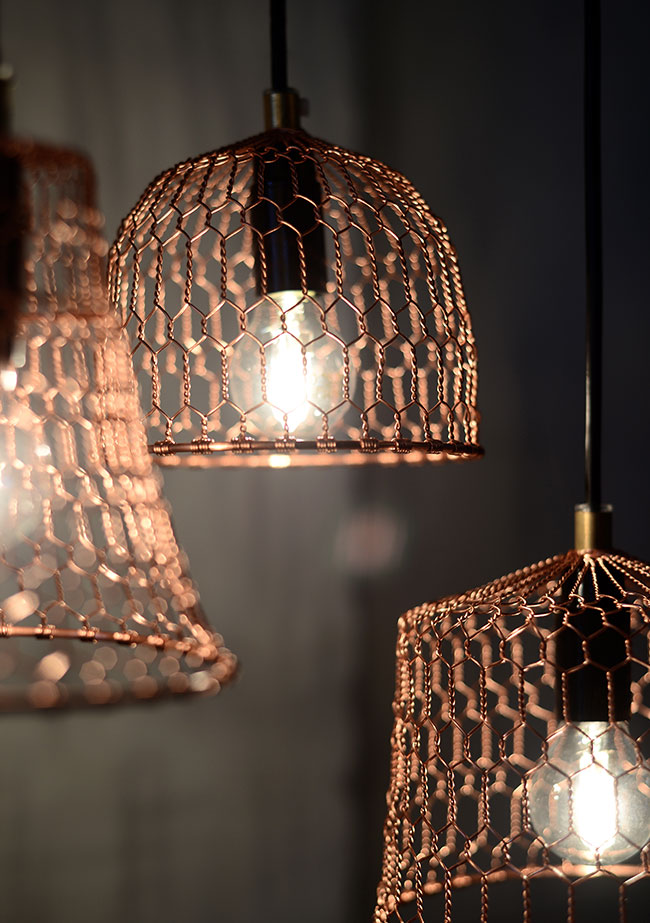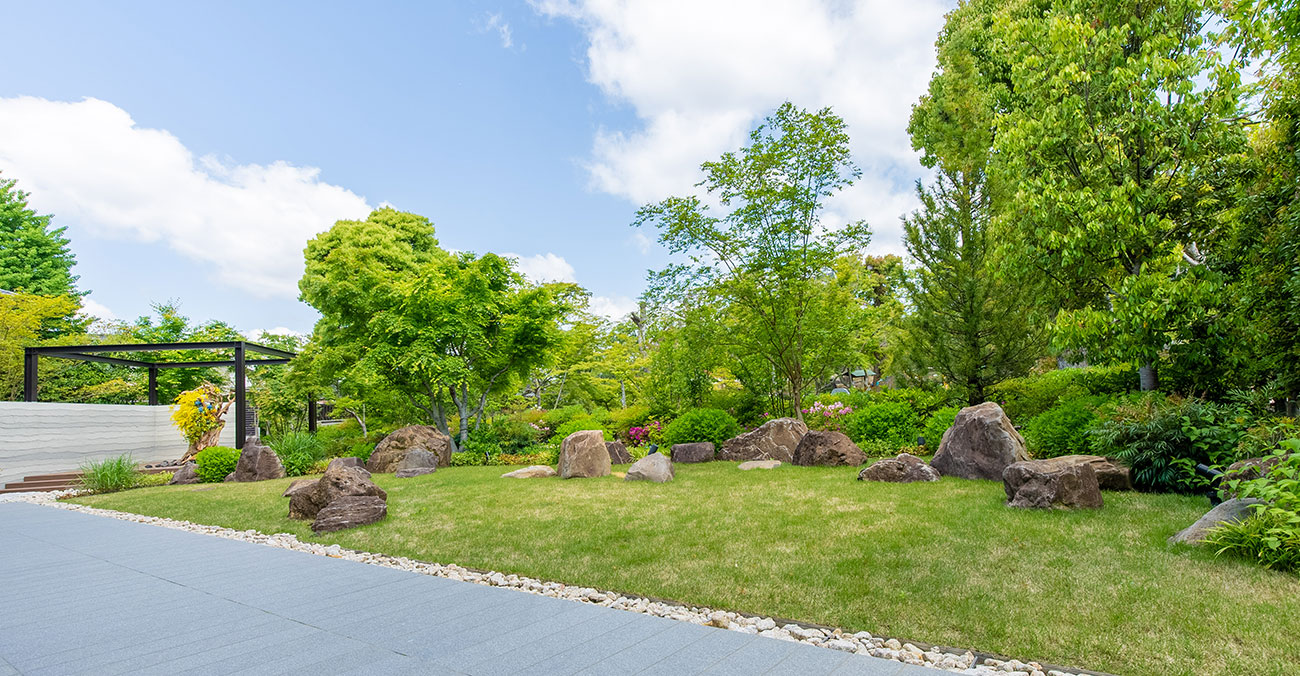 Japanese Garden
Nature-rich garden of Higashi Hongan-ji
Okazaki Betsuin temple
The hotel is In the same precincts as the Okazaki Betsuin temple of the Shinshu Otani-ha (Higashi Hongan-ji Okazaki Betsuin temple), so you can enjoy the rich nature inside the temple precincts and the seasonal scenery of the hotel's Japanese garden from the room facing north side.
LOCATION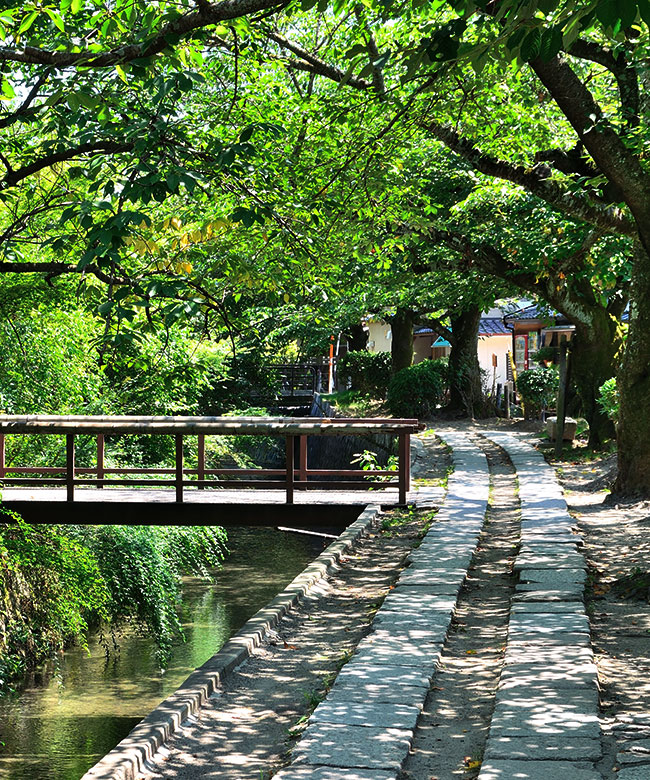 Kyoto Okazaki
Okazaki, Kyoto - one of Japan's most famous areas for culture and the arts
Okazaki, Kyoto is home to historic sightseeing spots and museums, where visitors can come into contact with the dazzling world of Kyoto that includes a wide variety of arts, traditional crafts and Noh plays.
Reservation / inquiry by phone
Reservation / inquiry by phone